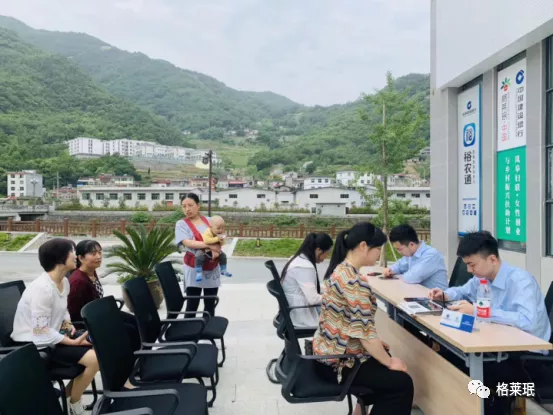 On the morning of May 15th, the president of Grameen China Gao Zhan and the China Construction Bank-Grameen Rural Rejuvenation Counselors participated in the 30th "National Helping the Disabled Day" Langao County series of thematic activities and the New Era civilized practice demonstration activity held at the Mingzhu Community Square in the Minzhu Town of Langao County.
This activity brought together volunteers from all counties and departments as well as representatives of women's Federation of Langao county, civil affairs bureau, agriculture and forestry bureau, Langao county hospital and other units. The Grameen Langao Branch and the Women's Federation jointly promoted the CCB-Grameen Women's Entrepreneurship Loan Project to more than 200 participants and introduced the work of various departments in Grameen China.
At the same time, Grameen China also assisted Langao County Hospital in convening the broad masses of the Minzhu town to provide them with free medical, surgical and gynaecological health examinations, and was then ushered in a high praise.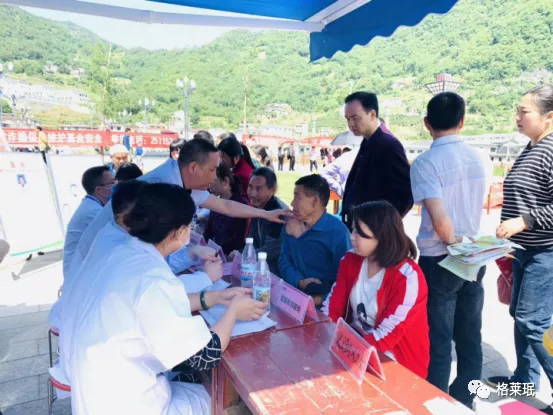 Gao Zhan, President of Grameen China, said that Grameen projects are not limited to providing loans, deposits and other related financial services in an economically sustainable way - they also have a clear organizational goal: to encourage poor families to strive hard to cross the poverty line. Continuous efforts will be made to integrate broader development goals, such as literacy and health into the project, to establish links with local health clinics and educational institutions.